How we help you
deliver marketing ROI
Why Sharper?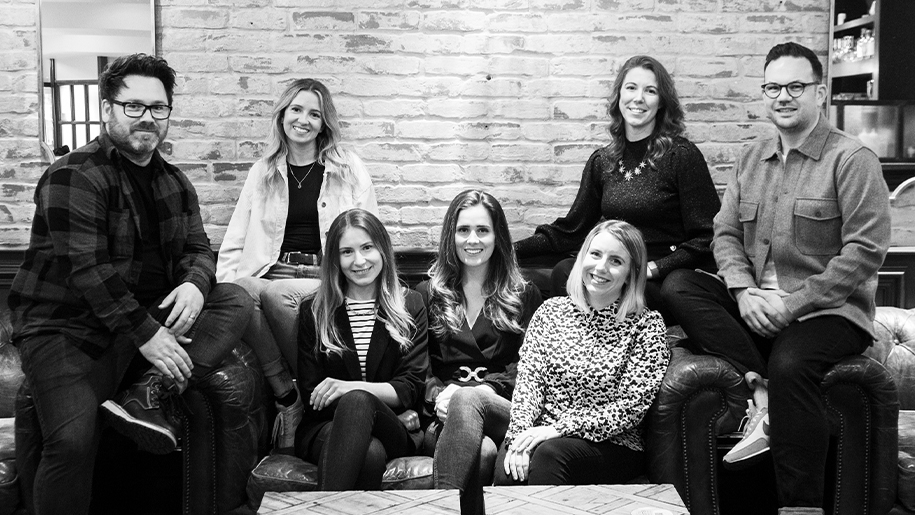 We get your world (because it's our world too)
We're all battle-hardened client-side marketers building the agency we wished we could've worked with when we were in your shoes.

We take a fearlessly creative approach
But we underpin EVERYTHING we do with metrics and measures of success, so you know you're getting bang for your marketing buck.

Yes, we're easy to deal with…
...but we'll be direct, challenge how you think, and ask you the hard questions to uncover the right answers. As a great agency partner should.
Learn more about us
Judge us by the company we keep: