Highlights
The "Digital Advent Calendar" campaign is a firm client favourite and a surefire way to deliver ROI. There's a reason it gets renewed and revamped every year…
NetApp Award
Best Partner Marketing Campaign
The Challenge
Following the success of our Big Bad Vendor campaign, (see our SCC case study here), NetApp asked us to give them a call the next time we had a 'cool idea' (their words, not ours), which could help them take their Partner Marketing campaigns to the next level.
So, when the inspiration lightning bolt hit (we have lots of cool ideas, so it didn't take long), we called them up first thing and told them all about a Digital Advent Calendar campaign idea we were excited about.
Much like us, they loved the concept and were keen to get cracking with a reseller partner. They introduced us to the amazing team at Q Associates and the rest, as they say, is history.
'That sounds fun' you might think. Unless you hate Christmas, you scrooge you. But there was a serious commercial angle underpinning this feel-good campaign.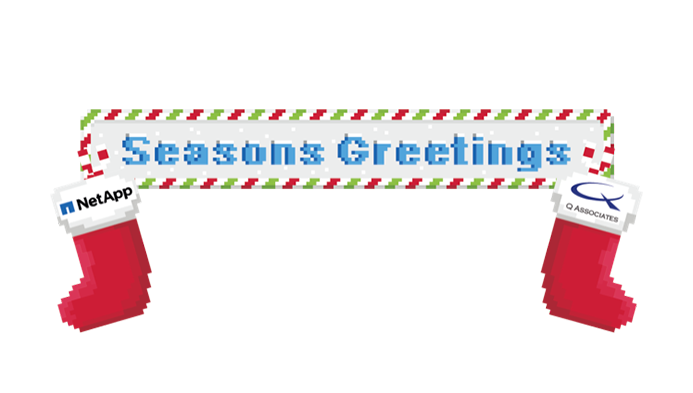 The Solution
Well, when you hear the phrase Advent Calendar, you might think "well, that's been done before". But, in typical Sharper fashion, this wasn't any old Advent calendar.
This was a fully interactive, 8-bit style retro online calendar, to appeal to the famously tricky to interest Senior IT decision-maker audience that Q Associates wanted to engage.
The idea of the campaign was to generate brand awareness with an audience of target accounts, and to collect contact data, to generate a warm leads pipeline for the next year and beyond.
Participants had to register for exclusive calendar access (nice bit of data capture of future follow up here you see), and then they also received daily email reminders following registration, keeping Q Associates and NetApp front and centre of their mind for a whole month.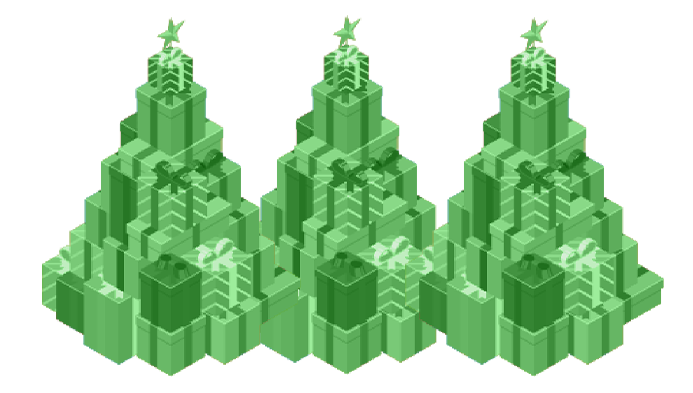 But why would they sign up in the first place?
Well, every single working day in December, Q Associates was offering a prize behind the 'digital' calendar door. Prizes ranged from Coffee Machines, to Moet Hampers and Tablets, which perhaps, unsurprisingly drummed up a lot of interest.
Behind every 'door' (or inside the present box as the design transpired) participants had to open to register for the prize draw, there was a valuable piece of branded content about Q Associates and/or NetApp.
So every single working day, those that registered and opened the calendar were given more information about the products, capabilities and services that Q and NetApp can offer. Clever hey.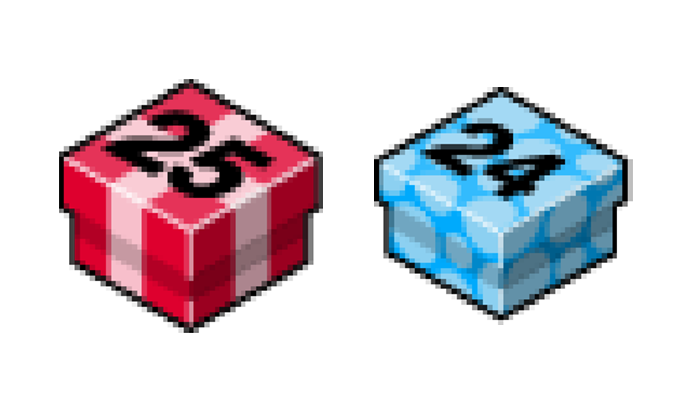 The Results
Well, besides being a really fun campaign to work on, the Digital Advent Calendar performed even better than we'd projected (which is always a bonus).
From the initial sign-up drive emails - which drove over 1300 unique calendar sign up visits - to the daily engagement emails, we delivered an average open rate across the 25 day run of 51% (against an average 5-8% open rate on a traditional email campaign).
Engagement with the calendar itself was consistently high too, delivering a 42% engagement rate across the life of the campaign.
That all translated to 900+ positive engagements with the NetApp/Q associates brands in the space of 3 weeks.
And, the 2 LinkedIn Paid Social campaigns we ran performed equally well.
A CTR of 0.29% on the first (LinkedIn's forecast was 0.19-0.28%) and a CTR of 0.49% on the second ad stream (more than double 0.22% predicted!) meant we delivered over 37,300 impressions from a modest Ad Spend of just £900.
People clearly love a Christmas Pun! And NetApp and Q Associates loved the 1:173 ROI the campaign generated.