Highlights
The Predictor campaign helped NetApp to make some serious noise about their partnership with Aston Martin in a totally unique way and "drove" some fantastic results too.
3,000+
Unique site visitors
The Challenge
NetApp are a tech powerhouse offering hybrid cloud data services for the management of applications and data across environments for clients and partners around the world.
NetApp partner with the Aston Martin Cognizant Formula One Team (AMF1), working together to unlock the best of cloud, gain speed on and off the track, and to climb higher up the leader board in the F1 Championship.
NetApp operate in a highly competitive and congested market with established players and new entrants all vying for pole position. Capturing and sustaining the attention of the buying audience in memorable ways is paramount.
As such NetApp wanted to launch a creative campaign that was going to raise awareness of their brand and engage their audience whilst leveraging the AMF1 partnership – making them distinct against their competition.
And what better time to do that than around the F1 season?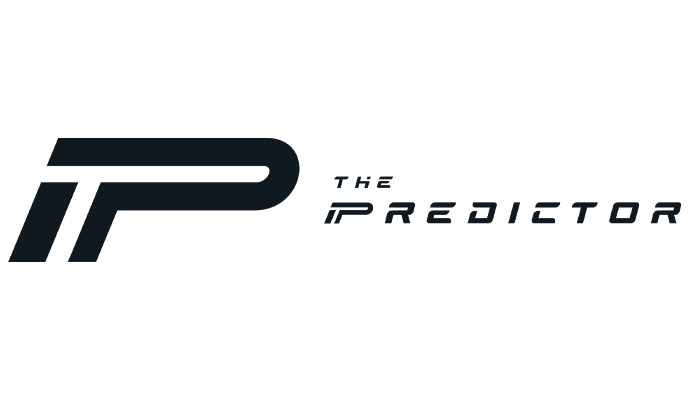 The Solution
Objectives for the campaign were:
Raise awareness of the NetApp and AMF1 partnership

Drive engagement with the target audience

Provide a fun & memorable interactive experience
With these objectives in mind "The Predictor" was born.
The F1 Championship lasts 9 months, too long to sustain interest around a single idea. Instead, as the campaign was being run from the UK, and with AMF1 being an iconic British brand, the focus was placed on the British grand prix at Silverstone and the 5 races (6 weeks) before it.
Long enough to get the audience hooked, but not too long to lose interest.
To keep people engaged end-to-end, registered players were challenged to predict the podium finishers and fastest team lap for the 5 races, scoring points for prediction accuracy. And what do points make? Prizes.
And the prizes were amazing. 2 x Guest Experience tickets to the Silverstone Grand Prix (+ AMF1 merch for the 12 runners up).
For those who wanted to get involved in the competition but weren't F1 savvy, there was a 'Predict for Me' button which randomly made their predictions. So, nobody had to miss out on the fun.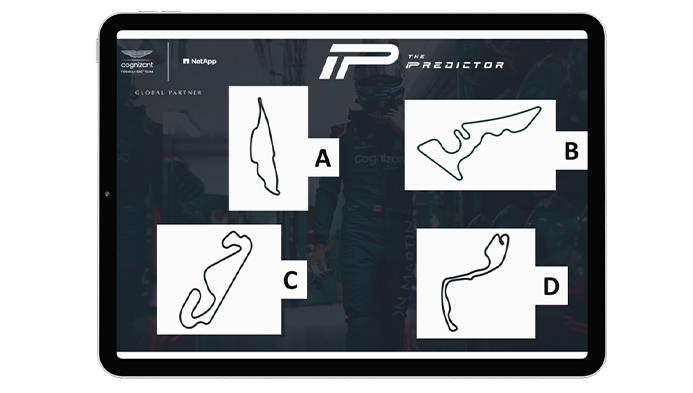 The Results
The headline is that the campaign generated 503 individual sign ups and was seen by more than 40,000 people over the 6-week lifecycle.
It drove awareness of the NetApp and AMF1 partnership, and engaged prospects, clients, and employees in a simple, yet powerfully creative way.
Microsite:
503 total registrations, 3,000+ unique site visitors

15.6% conversion (site visitors to registration) smashing the industry average of 2-3%.

Average engagement rate (predictions vs registrations) across the 5 races of the campaign was 35.2%
Emails:
Average Open Rate = 28.6% (vs industry average of 21.5%)

Average audience size of 16,000



Socials:
Paid Ads: CTR of 0.55% resulting in 36,000 impressions (against LinkedIn forecasts of 5,000) from a 2-week drive phase.

Organic Ads: 17% of site traffic came from organic social posts