Highlights
The "Amazon Aggregators" campaign for Taxually demonstrated exactly what happens when you nail the basics and have sales and marketing aligned. In short, amazing ROI is delivered.
€1m+
Confirmed net new revenue
The Challenge
Sales and Marketing. They don't always get along, do they?
Unless you've got them both pointed in the same direction, focused on the same thing, and working hand-in-hand towards the same goal, that is.
Which is what Sharper B2B did for Taxually with this campaign targeting Amazon Aggregators.
This is a case study in perfectly aligning sales and marketing, and ensuring they work in harmony to achieve a common goal… delivering net new revenue.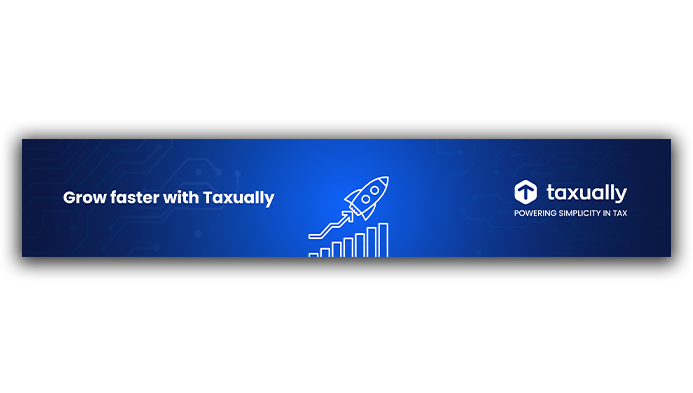 The Solution
As this was the first-time marketing and sales were working closely together at Taxually, the focus was on getting the basics right whilst ensuring EVERYONE was in the loop with what was happening.
Working alongside the Taxually sales team Sharper built a complete database for the campaign, sourcing contact information for the 4 identified role types at a purposefully tight target list of 95 Aggregators.
Email was then the main campaign channel used, along with paid LinkedIn, with the audience segmented into 16 different workflows to deliver the right message to the right people. The campaign landing page was also built with dynamic sections that would show personalised copy and graphics depending on the audience the viewer sat in.
And it was lead scoring and live-tracking those campaign interactions in close collaboration with sales that was the key to success with this campaign.
Prospects were prioritised for the Sales team who were then able to use the role type specific messaging to great effect, ensuring consistency with the overall campaign and relevance for the individual.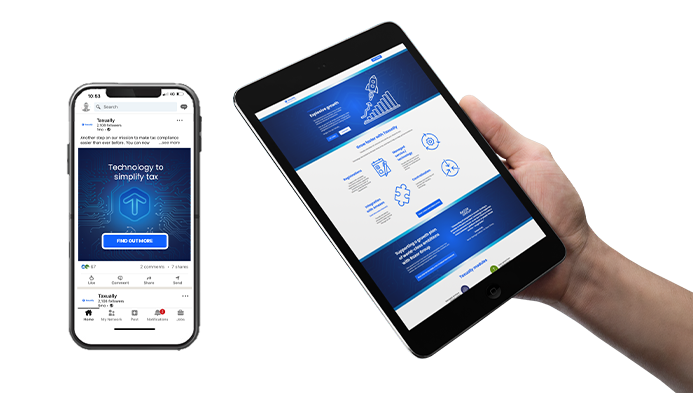 The Results
This campaign absolutely nailed the objectives set for it and delivered some incredible results in the process:
Build awareness
909 emails delivered across 16, 5-step workflows with average open rate of 45% (industry avg. = 15.1%) and average CTR of 31% (industry avg. = 3.2%)

147,000 impressions through paid LinkedIn

CTR of 0.8% (more than double avg. CTR on LinkedIn sponsored ads)
Leads and opportunities
24 opportunities (not just leads) created

Opportunities with net new clients across UK, Nordics, India, Spain, Italy, and the US
Conversion rate and pipeline velocity
15% conversion rate from cold prospect to sales-qualified meeting (existing conversion rate of 1-2%)

4 x increase in velocity of sales through pipeline
Deliver net new revenue
€1,100,000 of net new revenue delivered in H1 2022

€3,100,000 of qualified new business pipeline closing in next 2 quarters

ROI of 1:33 in recognised net new revenue terms

ROI of 1:132 in total pipeline terms