June 2023
Welcome to: The Calmer
Marketing,
Marketing Effectiveness
AUTHOR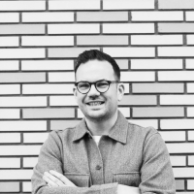 Russ Powell
Founder / MD
Are you a stressed-out and stretched-thin B2B Marketer?
Then stress-out and stretch-thin no more. We've got you, B2B marketer.
Introducing...
An oasis of digital relaxation, online tranquillity, and serene inspiration for today's B2B marketer (And where freebies are also up for grabs).
Find your calm, restore your balance and claim your own stress-relieving goodies thanks to a variety of exercises and activities created specifically to help you, B2B marketer.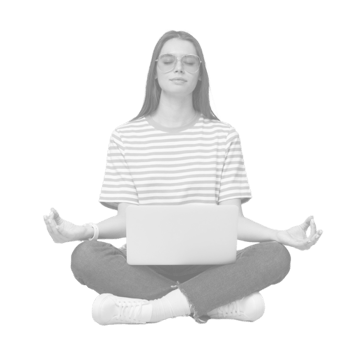 We've created a range of perfectly crafted experiences which are ready and waiting for you to use whenever you need them, including:
A Guided Meditation Video - Featuring the restful tones of our very own (B2B marketing) Guru, our MD, Russ

The Yoga for B2B Marketers guide - Your (spoof) guide to achieving B2B marketing enlightenment

A.S.M.R.-keting Video Content - Giving your brain a tickle and a tingle (if that's your sort of thing)

A Perfectly Playlist - That may or may not contain some special secrets. Hint: It definitely does
Plus your chance to claim your very own Lego Bonsai Tree set, so you can embrace the meditative state of building, for totally free.
Visit The Calmer and experience everything for yourself here.